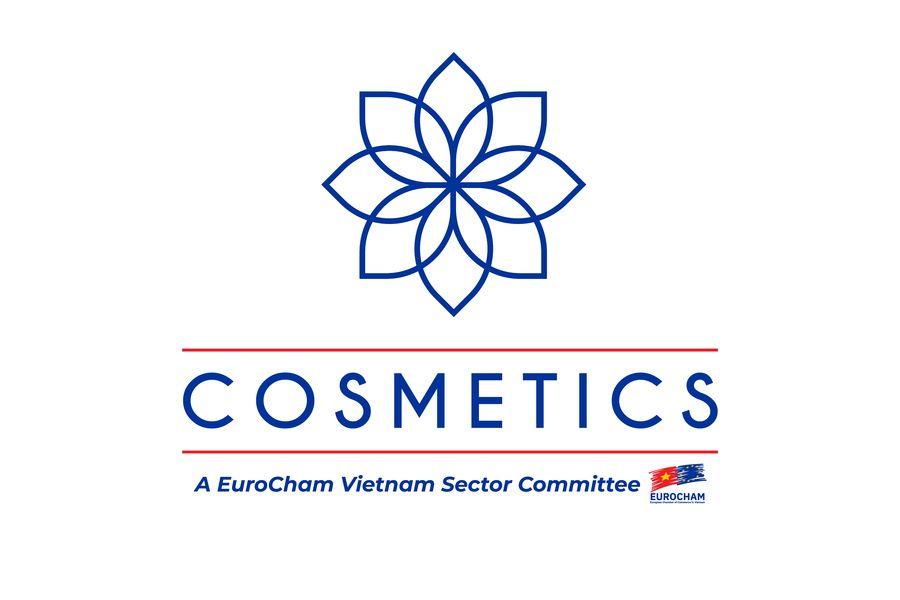 About our Cosmetics Sector Committee
Established in 2019, The EuroCham Cosmetics Sector Committee is an organisation of company members who operate in manufacturing, importing, distributing and exporting products in fields related to Cosmetics.

Key activities of the Cosmetics Sector Committee focus on policy advocacy and collaboration with key Government bodies such as Drug Administration of Vietnam; MOH Legal Department; provincial Departments of Health; Directorate for Standards, Metrology and Quality of Viet Nam; General Department of Customs; etc. in order to build efficient legal frameworks and implementation platforms. Besides, the Cosmetics Sector Committee was also established to raise awareness of consumers on cosmetics use; training consumers on the use of cosmetics, sharing scientific knowledge, etc.  

Since the establishment date, the Cosmetics Sector Committee has achieved certain successes (e.g. the Prime Minister's consent to abolish pre-approval requirement for cosmetic advertisement; developments in removing CFS requirement for imported cosmetics, etc.). We will thrive to grow even stronger, bolster industry voice and obtain more achievements in the coming time.
Tran Thi Phuong Mai
Co-Chairwoman
Unilever Vietnam
Nguyen Ngoc Tuyet Trinh
Co-Chairwoman
L'Oréal Vietnam
External activities
10 Mar. Cosmetics SC contributed comments for Ministry of Health's Letter 947 on the Roadmap for supporting enterprises in legal implementation 2023.
Internal activities
14 April. Cosmetics SC organized its first Board meeting in 2023 to discuss the work plan for 2023, main advocacy topics and membership enlargement.
Remove Certificate of Free Sale (CFS) requirements from imported cosmetics
Remove advertising preapproval requirements
Implement level 4 online dossiers for all cosmetic products
No value-added tax (VAT) on donated goods
Improve intellectual property rights for imported cosmetics
Support regulators in forming an advanced Cosmetics Law
Join the Cosmetics Sector Committee
Membership applications must be completed, signed and sent to sec.comms@eurochamvn.org. The Cosmetics Sector Committee Introduction must also be carefully reviewed.
This group is self-financed, self-governed, and bottom-up, its activities are limited by membership fees and member focus areas.
For inquiries, kindly contact:
Sector Committee Coordinator Ms. Tien Nguyen
Email: Tien.nguyen@eurochamvn.org
Office: (84-28) 3827 2715 – Ext 117
Mobile: (+84) 96 999 7726