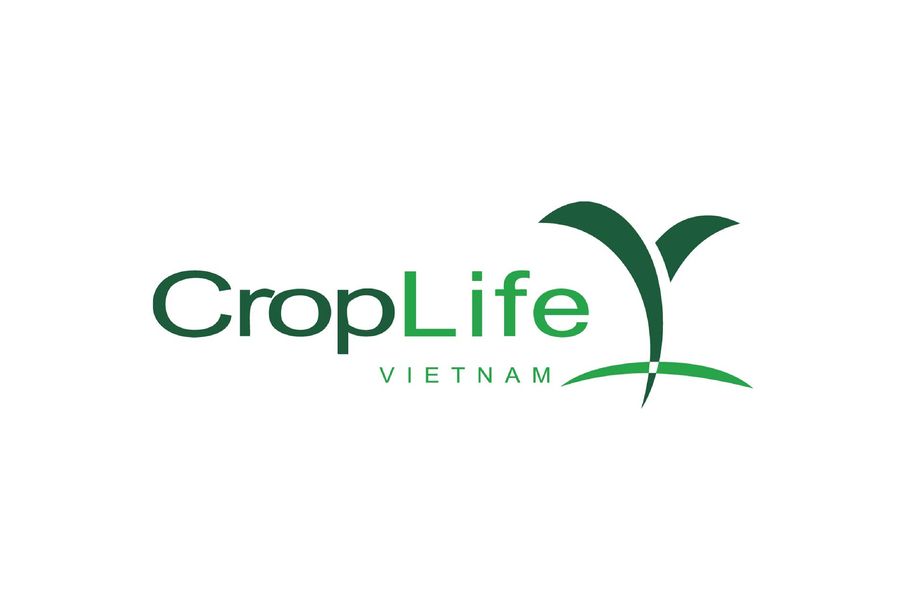 About our CropLife Sector Committee
CropLife Vietnam is a member organization of CropLife Asia, which is a non-profit organization representing the global plant science industry. Our vision is food security enabled by innovative agriculture. In order to ensure that Vietnam's 25 million farmers can realize higher crop yields, contribute to a vibrant agricultural economy, and produce more high-quality food while reducing environmental impact, CropLife Vietnam and our member companies are committed to long-term investments in new technology. We encourage the adoption of plant science innovations, such as crop protection, seeds, and biotechnology solutions.
Support the application of agriculture innovation toward sustainable agriculture development by supporting a science-based, functional, and consistent regulatory framework;

Support to develop a robust system to protect property rights to registration data used to support crop protection products in Vietnam;

Ensure a robust patent system with vigilant enforcement for both crop protection products and agricultural biotechnology products;

Implement and promote product stewardship programs;

Assist farmers in adopting the latest technology in crop protection and seeds to ensure a sustainable food supply both at home and abroad;

Enhance public acceptance of sustainable agriculture, food safety, and plant science;

Promote awareness of the economic, social, and health problems caused by counterfeit crop protection products;

Promote science-based risk management by Vietnamese regulatory authorities.
Dang Van Bao
Chairman
Corteva
Tran Thanh Vu
Co-Chairman
SyngeNta VIETNAM
Huynh Cong Khanh
TREASURER
Sumitomo Chemical Vietnam
CropLife Sector Committee Members
External activities
Apr. 4: Sent a letter to Legal Department under Ministry of Health to comment on the Draft Decree amending and supplementing a number of articles of the Decree 91/2016/ND-CP
Internal activities
Mar. 23: Organized Board meeting to summarize activities in 2022 and propose plans for 2023
Join the CropLife Sector Committee
The following criteria must be met to be eligible for Croplife Vietnam membership:
Must be a EuroCham member;
Be familiar with EuroCham's Statutes, our Sector Committee Rules, and our Internal Working Rules
Be prepared to produce appropriate documentary evidence showing their compliance with CLVN SC policies and objectives;
Promote innovation and intellectual property rights;
Show that your firm's activities are independent of the Vietnamese government but fully compliant with Vietnamese laws;
Agree to abide by the FAO (Food and Agriculture Organization of the United Nations) Code of Conduct on the Distribution of Pesticides.
Membership applications must be completed, signed and sent to sec.comms@eurochamvn.org. The Croplife Internal Working Rules must also be carefully reviewed.
For inquiries, kindly contact:
Sector Committee Coordinator Ms. Vy Bui
Email: Vy.Bui@eurochamvn.org
Office: (84-28) 3827 2715 – Ext 117
Mobile: (+84) 97 622 21 21