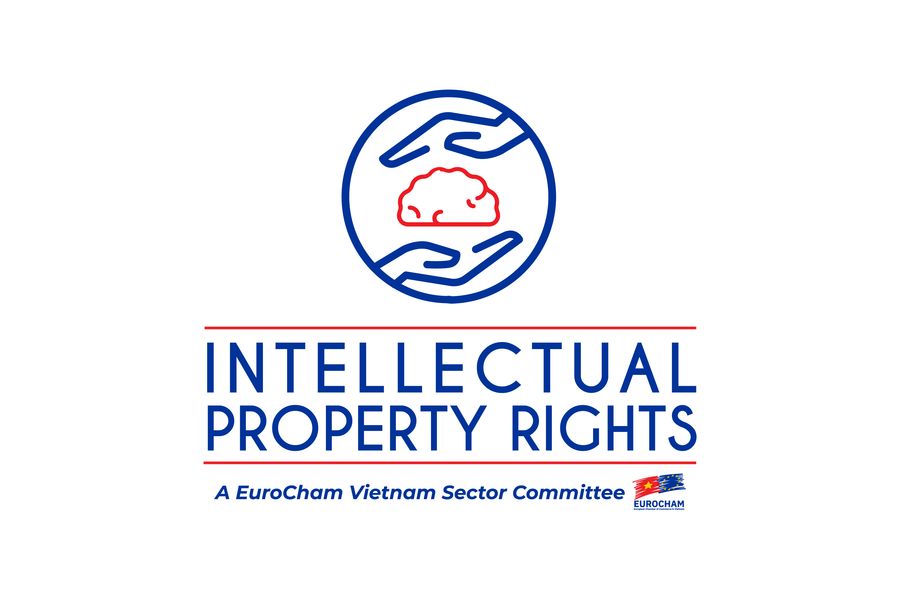 About our Intellectual Property Rights Sector Committee
The IPR Sector Committee has gradually built relationships with Vietnamese authorities in IPR since being reactivated in 2012, include with the General Department of Customs (GDC), Inspectorate of Science and Technology, and National Office of Intellectual Property Market Control Management. We offer members a platform to share information, express concerns, and make recommendations for stronger IPR enforcement in Vietnam.

Our focus areas include:
IPR and trademark protection
Geographical Identification (GI)
Patent
Industrial design
IPR regulations and enforcement
Reducing the sale of online counterfeits
Intellectual Property Rights Sector Committee Members
External activities section
Upcoming activities:
To secure a meeting with the Legal Department – the Supreme People's Court in the 4th week of April with tentative agenda:
Raised concerns on the absence of detailed guidance on many new regulations in the Amended IP Law, especially on the definition and required evidence to prove bad-faith intention.
Discuss initiatives to set up an IP Court in the recent judicial reform plan
To secure a meeting with Market Surveillance Agency
Explore the possibility to organize a webinar on IP Law with IP Helpdesk
Join the Intellectual Property Rights Sector Committee
For inquiries, kindly contact:
Senior Sector Committee Coordinator Mr. Le Phuoc Toan
Email: Toan.le@eurochamvn.org;
Office: (84-28) 3827 2715 – Ext 112
Mobile: (+84) 938 540 259