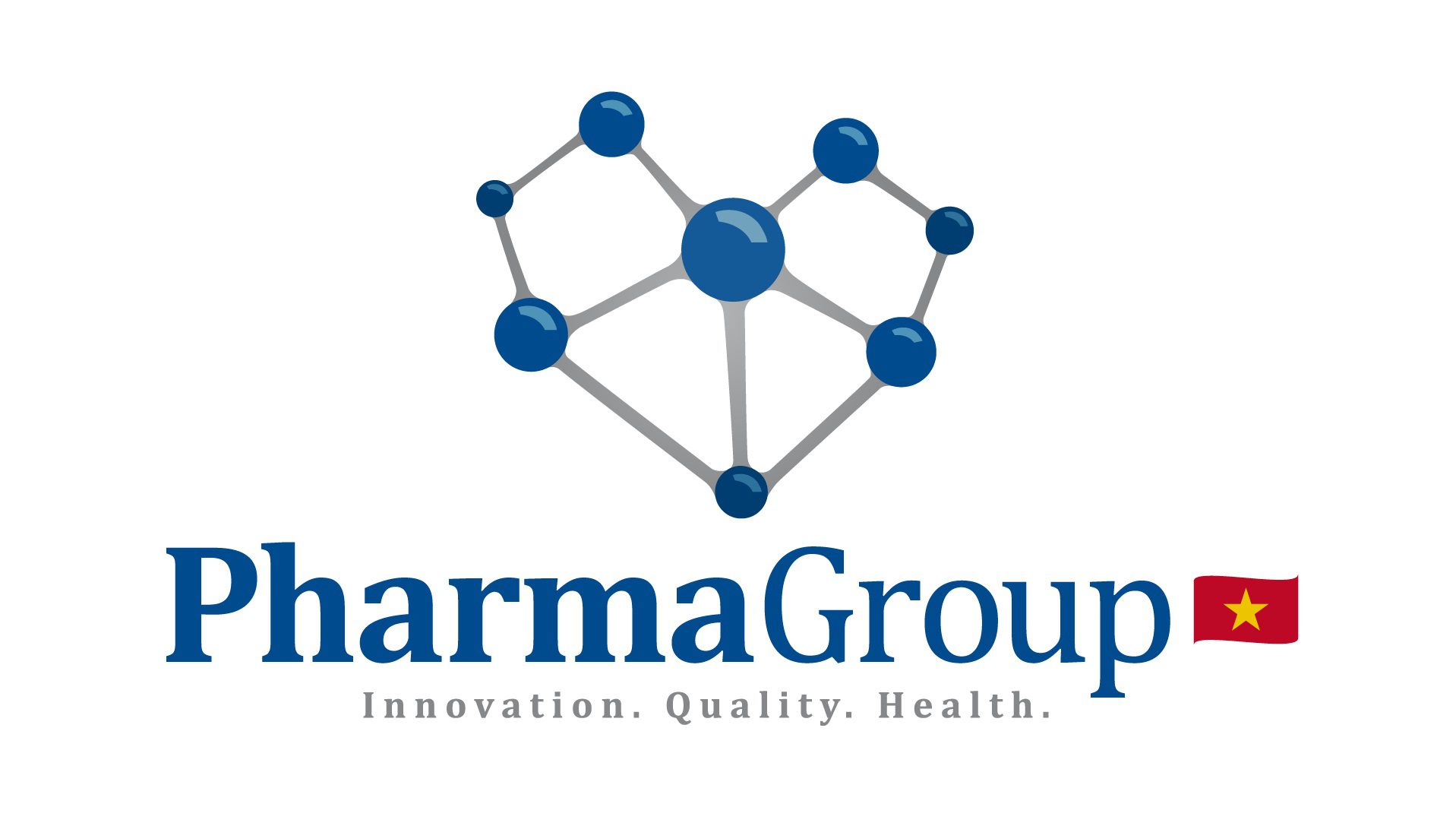 About our Pharma Group Sector Committee
Pharma Group – the Pharmaceutical Sector Committee of EuroCham – represents the voice of the international research-based pharmaceutical industry in Vietnam. Pharma Group currently has 22 members who all share the vision of ensuring patients in Vietnam have fast and sustainable access to high quality, safe and innovative medicines.
Pharma Group operates under the management of an Executive Board with 8 members and has a Secretariat in charge of its daily operations. Furthermore, Pharma Group has a number of Working Groups all working towards achieving the above vision.
Emin Turan
Chair
Sanofi Vietnam
Pharma Group Sector Committee Members
Join the Pharma Group Sector Committee