About us
Since 1998, EuroCham Vietnam has been the unified voice of European businesses in Vietnam. With 1,300+ members employing 150,000+ workers, we are one of the largest foreign business associations in Vietnam.
With offices in Hanoi and Ho Chi Minh City, we:

⭐Bring European businesses to Vietnam and Vietnamese businesses to Europe.

⭐Ensure EU-Vietnam businesses receive maximum benefits from the EU-Vietnam Free Trade Agreement (EVFTA).

⭐Boost green growth in line with Vietnam's COP26 commitments.

‍⭐Maintain an efficient and resilient business environment for our members through B2G and B2B cooperation.

‍⭐‍Voice the perspectives of our members by working with industry insiders and policymakers in Europe and Vietnam.

⭐Provide insights into Vietnamese market conditions and global trends.
We develop Vietnam's business environment and bolster EU-Vietnam trade. 🇻🇳🇪🇺
Board of Directors

our
Principles
Independent, non-profit, and apolitical
Member-governed and member-driven
Committed to fair, accurate, fact-based analysis
Agile and responsive to member concerns and interests
An influential and unified voice in Vietnam, Southeast Asia, Europe, and beyond
Representative of our members' diverse interests and backgrounds
our
structure
You're automatically a member of EuroCham if you join one of our nine affiliated European national business associations (BAs), including: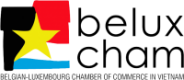 The Belgian-Luxembourg Chamber of Commerce (BeluxCham)

The French Chamber of Commerce and Industry in Vietnam (CCIFV)

The Central and Eastern European Chamber of Commerce in Vietnam (CEECVN)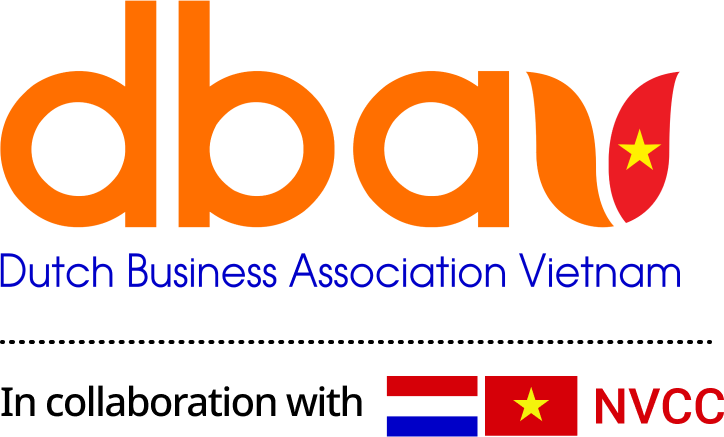 The Dutch Business Association Vietnam (DBAV)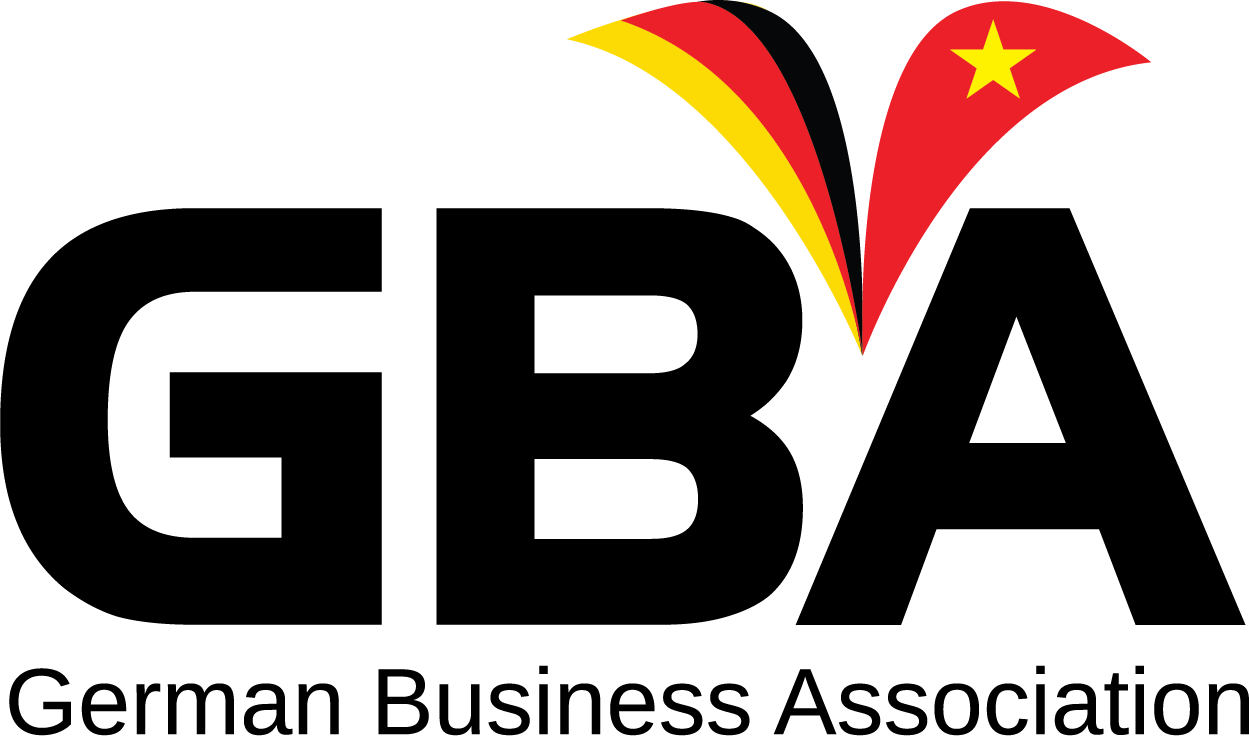 The German Business Association (GBA)

The Italian Chamber of Commerce (ICHAM)

The Nordic Chamber of Commerce (NordCham)
The Chamber of Commerce and Industry Portugal-Vietnam (CCIPV)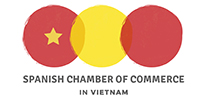 The Spanish Chamber of Commerce in Vietnam (SCCV)
We are governed by 16 Board Members, who are elected at our Annual General Meeting (AGM). Our Board meets monthly to set our policies and objectives. We implement the Board's directions through our team in Hanoi and Ho Chi Minh City.

In total, we have 18 Sector Committees that carry out advocacy work and provide sector-specific expertise.
Achievements
Here are some of our key achievements.
COP26
2021
Alongside Prime Minister Pham Minh Chinh, EuroCham Chairman Alain Cany was part of Vietnam's delegation to the 2021 United Nations Climate Change Conference (COP26).
EVFTA
2019
We were a key player in bilateral negotiations for the EU-Vietnam Free Trade Agreement (EVFTA) and took part in its signing ceremony.
PM's Certificate of Merit
2018
In celebration of 30 years of FDI in Vietnam Prime Minister Nguyen Xuan Phuc presented EuroCham with a Certificate of Merit for our role in promoting FDI, development and international integration.
Vietnam Business Forum
2012
We played a leading role during the transition of the Vietnam Business Forum (VBF) to the management of business associations and chambers of commerce.
Our International Network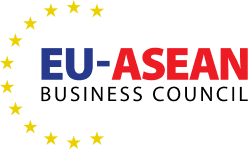 The EU-ASEAN Business Council (EU-ABC)

The EU-ASEAN Business Council (EU-ABC) is the voice of European businesses within ASEAN, and advocates for policies that promote trade and investment between Europe and ASEAN.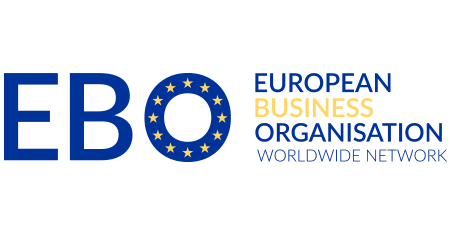 The European Business Organization Worldwide Network (EBOWWN)

The EBOWWN provides advocacy, networking, and business intelligence services to European businesses outside the EU. Through this organization, European business associations and chambers collaborate with EU delegations worldwide to support European companies. There are now companies in its network from 45 key markets on every continent except Antarctica.