Welcome to our "Meet the Team" page!
At EuroCham we take great pride in introducing you to the exceptional individuals who bring our organization to life. We believe that a strong team is the foundation for success, and we are thrilled to introduce you to the remarkable individuals who drive our vision forward.
We firmly believe that knowing the faces behind our organization fosters trust and strengthens the bonds we share with our members and partners.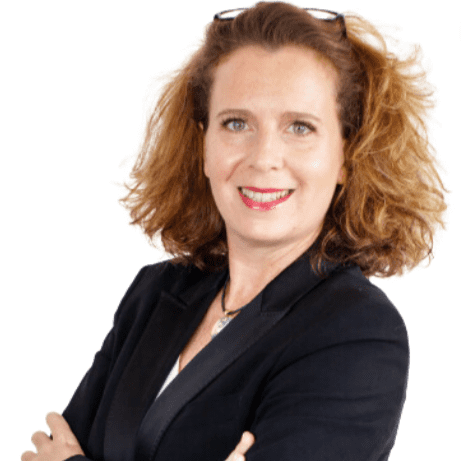 Delphine Rousselet
Executive Director of EuroCham Vietnam
+84 28 3827 2715 ext 100
EVENT & Administration department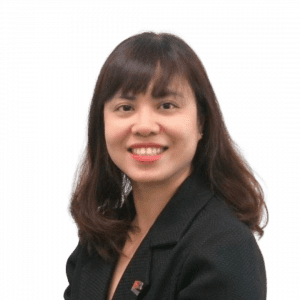 Nhung Nguyen
Events & Administration Manager South
Nhung@eurochamvn.org
+84 28 3827 2715 ext 126
Marketing & communication department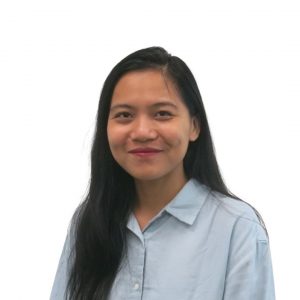 Hoa ngo
Chief accountant
chiefaccountant@eurochamvn.org
+84 28 3827 2715 ext 101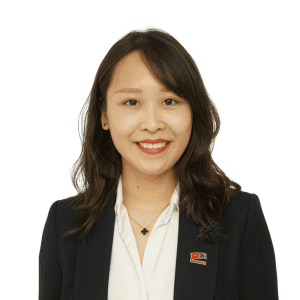 Van Nguyen
Head of Office Hanoi cum External Relations Manager
+84 24 – 3715 2228
General contact information:
Ho Chi Minh City Office: 
Hotline:+84 28 3827 2715 
Ha Noi Office: 
Hotline: +84 24 – 3715 2228
Thank you for taking the time to get to know our team. We look forward to serving you, collaborating with you, and embarking on an exciting journey together.