October 10, 2023
EuroCham Vietnam attends high-level meetings in Brussels
Today, our EuroCham delegation had a series of high-level meetings in Brussels, ensuring that our members' voices and concerns are heard in the heart of Europe.
A meaningful dialogue with the Commissioner for Internal Market, Thierry Breton.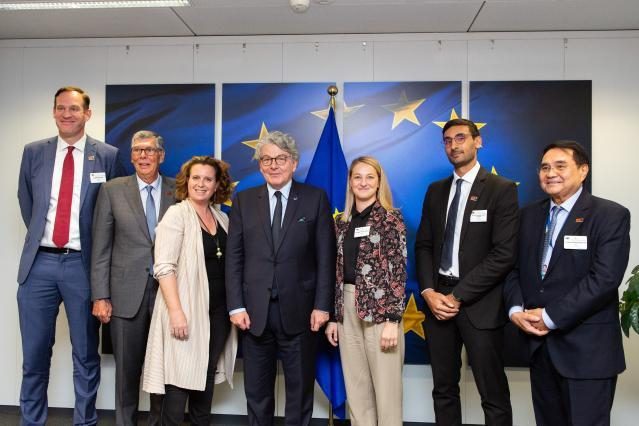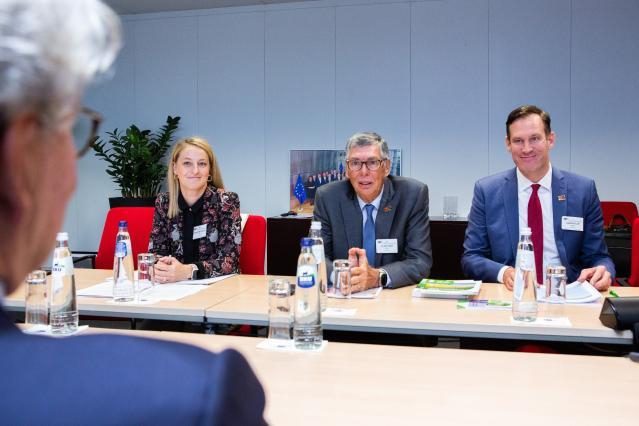 An insightful discussion with Member of the European Parliament (MEP), Iuliu Winkler.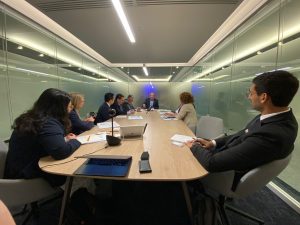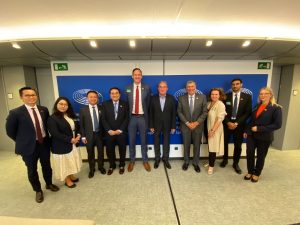 A detailed session with the Cabinet of Commissioner for Justice, Didier Reynders.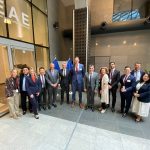 An in-depth conversation with Diana Acconcia, Director for 'International Affairs and Climate Finance' at the Directorate-General for Climate Action (DG CLIMA).
An exchange with the Directorate-General for International Partnerships (DG INTPA), emphasizing our shared goals in developmental collaborations.
Discussions with the European External Action Service's (EEAS) principal advisors on energy and climate diplomacy
A meeting with the Directorate-General for Trade (DG TRADE), strategizing the future of our bilateral trade connections.
The day was rounded off with an evening centered on "Advancing Vietnam – EU trade relations." This featured a robust roundtable discussion led by H.E. Ambassador Thao, who not only represents Vietnam in Belgium but also holds concurrent accreditation to Luxembourg and heads the Vietnam Mission to the European Union.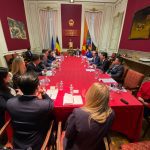 Through these interactions, we aim to weave a fabric of mutual growth and enduring prosperity between Europe and Vietnam
Tomorrow promises another slate of vital meetings, as we continue our mission to champion our members' interests. Stay tuned: we'll soon share detailed outcomes of this trip, ensuring our members are kept informed of all developments.