Advocacy is EuroCham's top priority.
We identify Vietnam's critical trade and investment barriers and make actionable, practical recommendations through continuous engagement with our members and policymakers.
For this, we have a large, professional, fully-dedicated advocacy team that:
Maintains constant dialogue with authorities.

Develops policy recommendations and position papers to present to Vietnamese policymakers, institutions and the media.

Organises meetings and seminars to keep our members informed about the Vietnamese market and its policy environment.

Coordinates with and between our Sector Committees to develop a comprehensive, targeted advocacy approach.

Contributes to and participates in high-level forums and meetings.

Publishes our annual Whitebook, which offers steps the government can take to enhance Vietnam's business environment.

We just launched a brand new Construction Sector Committee!
Want to join?
– Contact Construction Sector Committe Coordinator Phuong Hoang at phuong.hoang@eurochamvn.org
– Click its logo below to learn more about our new Sector Committee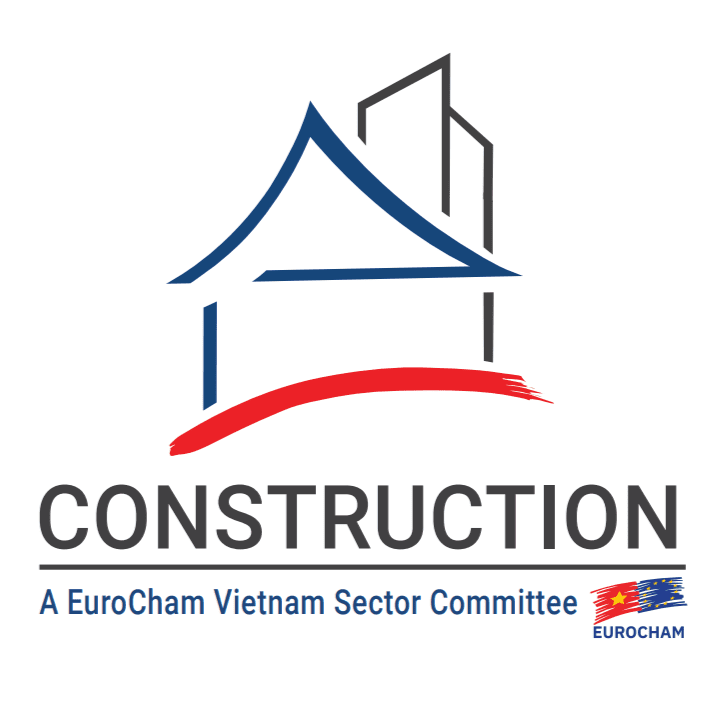 For more info, contact:
advocacy@eurochamvn.org
(84-28) 3827 2715 Ext 100
For a more targeted advocacy approach, EuroCham hosts 19 Sector Committees (SCs).
Our SCs are composed of industry experts who meet regularly to discuss shared concerns, plan awareness events, handle media enquiries, and exchange insights.
We encourage you to take part in one or more of our SCs and contribute your sector-specific perspectives.