Europe-ASEAN Business Social
Europe-ASEAN Business Social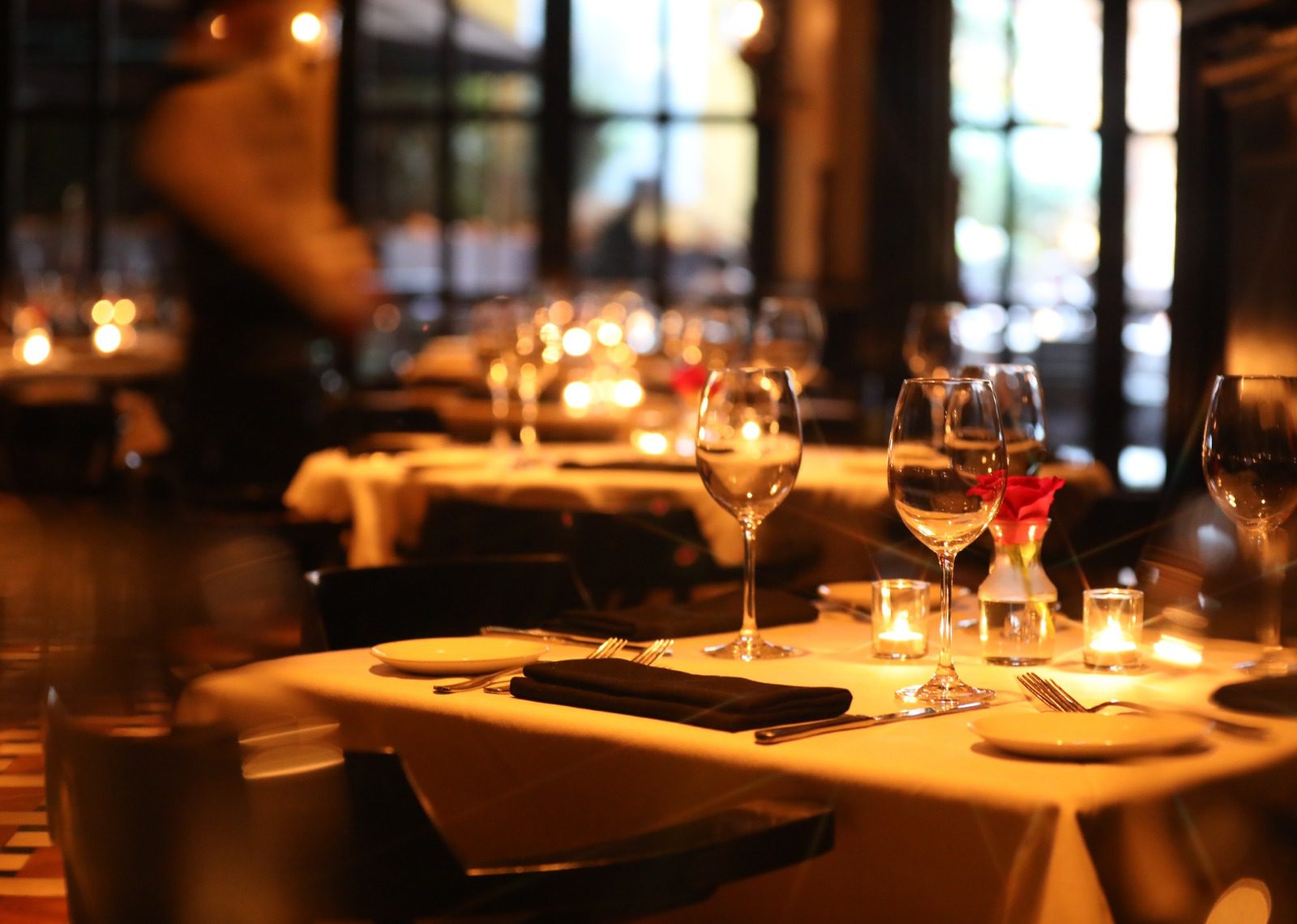 Join EuroCham Vietnam and the EU-ASEAN Business Council (EU-ABC) at the Sofitel Legend Metropole Hanoi on February 14 to broaden your network, dine on gourmet cuisine, sample a fine selection of drinks, and strengthen our dynamic EU-ASEAN community!
The EU-ABC advocates for policy initiatives to bolster the Europe-ASEAN trade and investment relationship, and is recognised as the regional voice of EU businesses by the European Commission and ASEAN Secretariat. Based in Singapore, its membership consists mainly of European multinational companies, as well as all nine of the European Chambers of Commerce in Southeast Asia, making it highly influential.
Delegates from the EU-ABC will be traveling to Vietnam from February 14-16, 2023 to build bridges and foster synergies between the European and ASEAN business communities. Due to the fantastic opportunity this visit presents for European business champions from across the region to get together, we decided this is the perfect time to host a networking event!
Don't miss out! Make the most of this unique interregional network-building experience.
More about the EU-ABC can be found here: https://www.eu-asean.eu/​
Dress code: Business Formal