[Webinar] EuroCham Business Climate Q1 2023 Update
[Webinar] EuroCham Business Climate Q1 2023 Update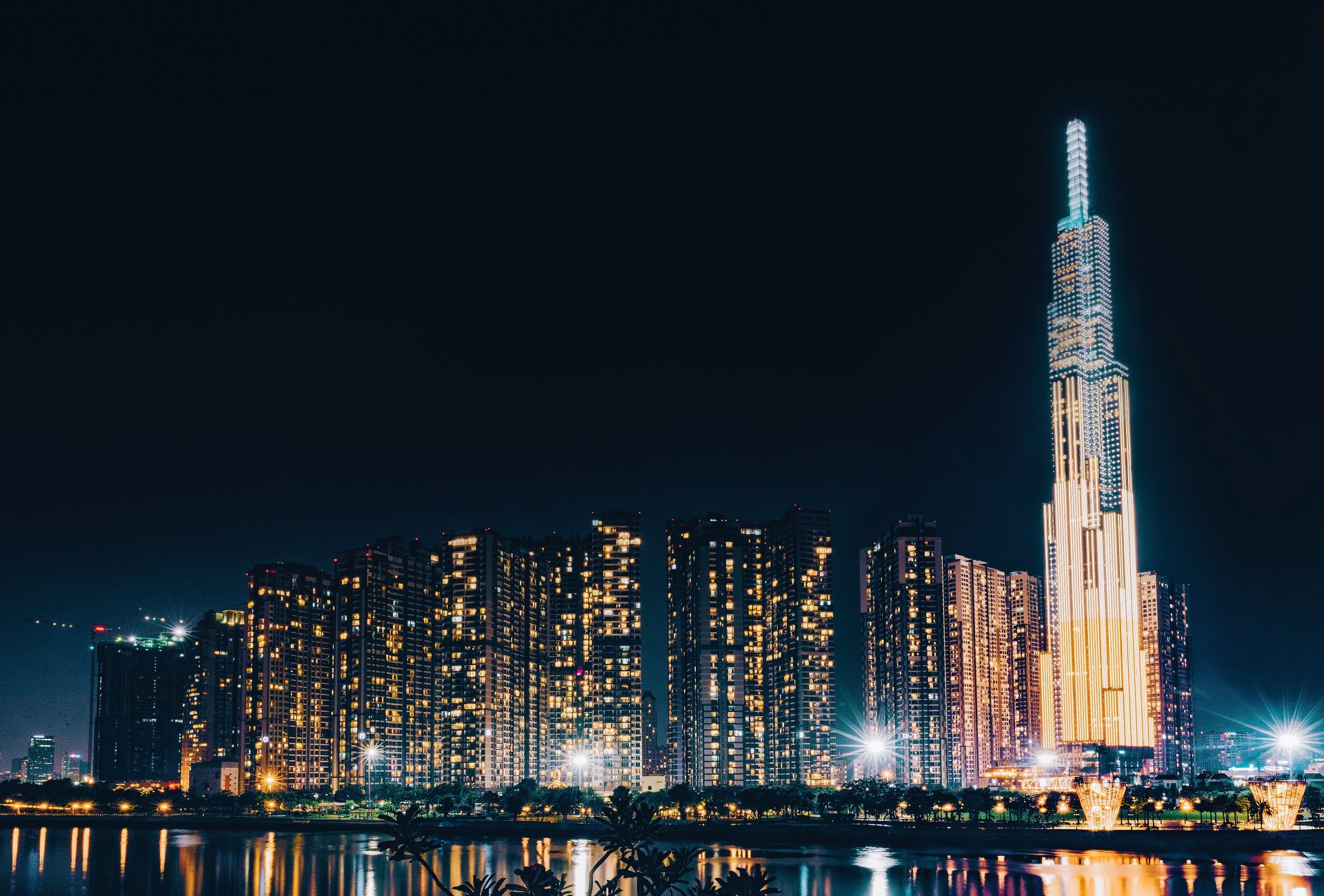 2023 is turning out to be another volatile year for Vietnam. As close as inflation and the downturn of the global economy are approaching, we seek to balance strong consumer spending and continue the resurgent flow of tourism while facing the real-estate sector in crisis and luring domestic inflation.
To better understand the EuroCham BCI of Q1 2023, which has just been launched recently and deliver insights into the European business and investment community's perceptions of the Vietnamese market, EuroCham invites you to join our webinar "EuroCham Business Climate Q1 2023 Update". This is aimed at assisting our members and non-members in having a clearer view of the business environment in Vietnam so that appropriate plans can be made.
Key talking points to be covered:
Macroeconomic outlook
Business Climate Index and sector breakdown
Consumer Confidence
Consumer spending
Details of the event:
Date & time: 27th April 2023, 4pm – 5:30pm.
Platform: Zoom
Fee:

FOC

for EuroCham members | Non-members: 300,000VND/pax
Contact: Ms. Khanh at eventsupport@eurochamvn.org for more information.
Speakers
Thue Quist Thomasen

CEO of Decision Lab

Thue Quist Thomasen is the CEO of Decision Lab, a leading market research agency in Vietnam. He has over 20 years of experience in marketing, research, and consulting. Fourteen are from Vietnam, where he co-founded and grew Epinion in Vietnam, then Decision Lab. He has an international business and politics degree from Copenhagen Business School and the Hong Kong University of Science and Technology.

He is a senior expert in brand building, consumer understanding and commercial strategy development across finance, F&B, e-commerce and education. He has helped numerous clients achieve their goals by using data-driven strategies in their commercial development. He is a frequent speaker at conferences on branding, marketing and economic development in Vietnam and a frequent contributor on Vietnamese television and several news outlets.

Only a few know that his connection to the country goes further. When he was nine, he tried to start a burger joint in Hue, in central Vietnam. Since returning to Vietnam in 2008, he has continued to contribute to the country through four years as a board member of EuroCham and five years helping to build up Nordcham Vietnam.

Tim Evans

CEO of HSBC Vietnam

Tim Evans is appointed Chief Executive Officer of HSBC Vietnam in September 2019.

During his 30 years with HSBC, Tim has held various senior leadership positions spanning three continents and seven markets. Prior to his appointment as CEO of HSBC Vietnam, Tim was the Regional Head of Commercial Banking, International Markets, Asia-Pacific, covering Bangladesh, Maldives, Mauritius, New Zealand, Sri Lanka, Taiwan, Thailand and Vietnam. Tim has also held roles as Regional Head of Middle Market Enterprises, Asia-Pacific, Regional Head of Global Trade and Receivables Finance and Chief Operating Officer of HSBC's Commercial Banking in the Middle East and North Africa (MENA); and Deputy CEO/Chief Operating Officer for the Wells Fargo HSBC Trade Bank.
Before he joined HSBC, Tim worked as a Management Consultant for Andersen Consulting
in their London Office.
Tim holds a Bachelor's Degree in International Business from Loughborough University in the UK, and is a member of the Chartered Institute of Bankers.