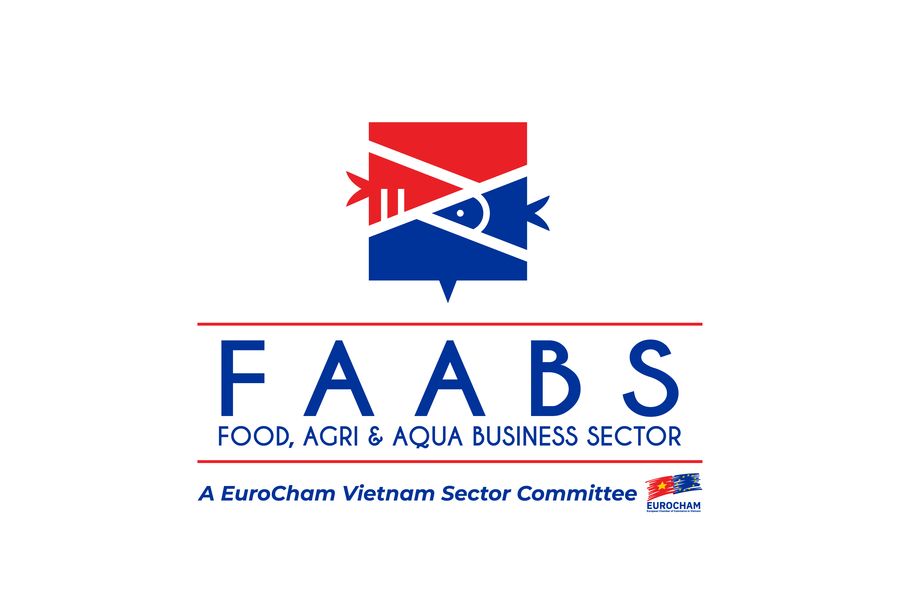 About our Food Agri & Aqua Business Sector Committee (FAABS)
 Vietnam's agricultural and aquaculture industries will remain critical. EuroCham's Food, Agri and Aqua Business Sector Committee (FAABS) has organized itself under EuroCham's direction to make sure this sector becomes stronger, more competitive, and more high-tech without necessarily increasing costs.
With the government, its agencies, Vietnamese and European companies or other stakeholders, FAABS aims to enhance the competitiveness of food, agriculture, and aquaculture in Vietnam.
Click here to learn why you should become a FAABS member.
Improve food safety for humans and animals;
Establish a level playing field for local, international, and small businesses regardless of size, location, and nationality when it comes to financing, raw materials, obtaining licenses, etc.
Enhance Vietnam's food, agriculture, and aquaculture sustainability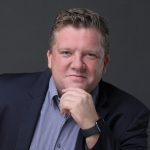 Jesper Clausen
Chairman
De Heus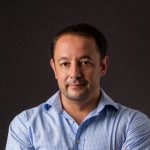 Paul-Antoine Croize
Vice-Chairman
Lallemand animal nutrition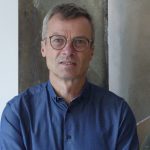 Arjen Roem
Vice-Chairman cum treasurer
Nutreco
Food Agri & Aqua Business Sector Committee (FAABS) Members
External activities section 
May 11: FAABS Chairman Jesper Clausen attended the Panel discussion on promoting local product consumption to the distribution systems in foreign markets in Danang. The viewpoints of FAABS are to support the Vietnam agriculture sector to approach production in a sustainable and value-added way.
May 12: FAABS Chairman Jesper Clausen and Vice Chairman Paul-Antoine Croizé together with EuroCham Chairman Gabor Fluit attended the meeting with MARD Deputy Minister Tran Thanh Nam. The meeting aim was to discuss the cooperation plan between EuroCham and MARD in agriculture development. 
June 1 & 2: In the Tay Ninh Business Connect Forum, Chairman Jesper, Vice Chairman Paul-Antoine, and FAABS member Surajit Rakshit (HSBC) attended as speakers. Their discussion topics were (1) deep agriculture processing; (2) animal husbandry; and (3) financing for agriculture projects. 
June 20: Mr. Evgeni Zapryanov from Evonik, one of FAABS members, represented FAABS at the EuroCham-EU Parliament delegation lunch.
June 20: Vice Chairman Paul-Antoine Croize was interviewed by VTV24 regarding his inputs for the recommendations on quality control and food safety for Vietnamese products exported to Europe. He also discussed how agricultural products from Vietnam, such as mangoes and dragon fruit, can reduce the probability of checks at the border gate.
Internal activities
May 18: FAABS Board members held a meeting to discuss the upcoming advocacy plan in the remaining months of Q2/2023 and Q3 and Q4/2023. Including activities such as Tay Ninh Business Connect Forum (June 2023) and Whitebook 2024 edition. 
Advocacy outcomes
FAABS key notes on the agriculture sector in Vietnam during the meetings with MARD and Vietrade were well-received by the authorities. The outlook for this sector in the upcoming quarters of 2023 is positive. First and foremost, FAABS will continue to maintain the momentum through on-going dialogues with the government and relevant departments in addition to the expertise comments in the 2024 edition of EuroCham Whitebook. 
Legislations and other Publications
Join the Food Agri & Aqua Business Sector Committee (FAABS)
Membership Fee categories:
VND 14,000,000/year – For large enterprises.
VND 5,000,000/year – For small and medium enterprises.
VND 3,750,000/year – For individuals.
For inquiries, kindly contact:
FAABS Coordinator Mr. Nguyen Minh Dang Khoa
Email: khoa.nguyen@eurochamvn.org
Office: +(84-28) 3827 2715 – Ext 117
Mobile: (+84) 90 317 18 66