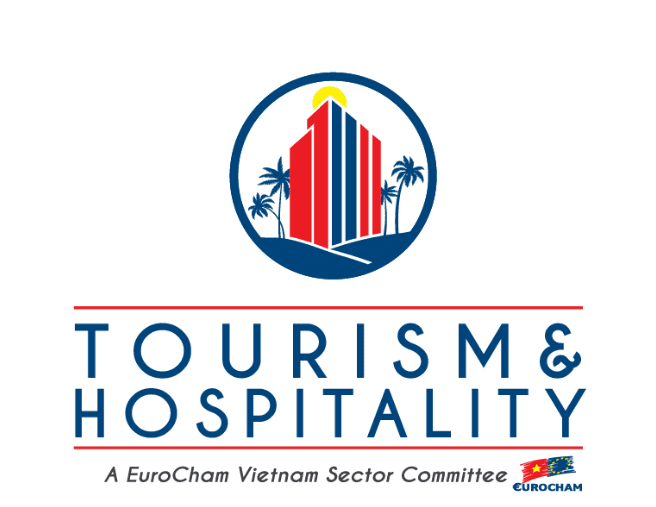 About our Tourism & Hospitality Sector Committee
The Tourism and Hospitality Sector Committee represents the voice of the international tourism and hospitality industry in Vietnam. Our members range from hotels to tourism management companies to airlines and industry experts. We also give tourism and hospitality updates within EuroCham. 

To address the concerns of our members, advocate on their behalf, and provide recommendations to policymakers, we engage with key stakeholders such as:
The Ministry of Culture, Sports and Tourism
The Ministry of Foreign Affairs
The Ministry of Public Security
Vietnam National Administration of Tourism
The Ministry of Natural Resources and Environment
Vietnam Business Forum (VBF)
The Vietnam Tourism Advisory Board
The EU Delegation to Vietnam
Diplomatic Corps and trade missions of EU Member States
Mario mendis
Chairman
sofitel saigon plaza
Erkan Tuncaakar
Treasurer
GoVacation
vu thi thanh huong
Vice-Chairwoman
qatar airways group
Tourism & Hospitality Sector Committee Members
Govacation
Honorary Member – José Sánchez-Barroso
MAKEYOURASIA.COM
Optimum Hospitality
Qatar Airways Group

RMIT University Vietnam
Savills Hotels Asia Pacific
Sofitel Saigon Plaza
The Grand Ho Tram Project
Destination marketing
Visa exemptions and 'Visa-on-Arrival'
Education and training
Responsible tourism policies
Licensing of tourist-related services
Join the Tourism & Hospitality Sector Committee
Membership applicationsmust be completed, signed and sent to anh.pham@eurochamvn.org. 
2022 membership fee: 7,678,980 VND

For inquiries, kindly contact:
Sector Coordinator Ms. Pham Ngoc Anh
Email: anh.pham@eurochamvn.org
Office: +(84-28) 3827 2715 – Ext 117
Mobile: (+84) 911 221 997