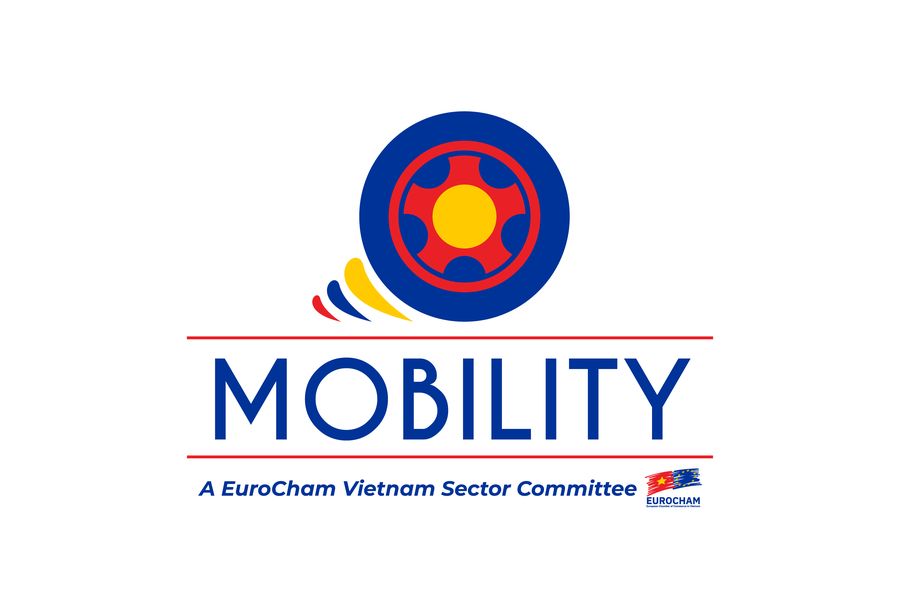 About our Mobility Sector Committee
In the wake of the EU-Vietnam Free Trade Agreement (EVFTA) implementation, EU imports are expected to rise in Vietnam's motorcycle and car industry. Consequently, we have received interest from member companies to create a Mobility Sector Committee.

With the participation of EU companies making passenger cars, commercial vehicles, motorbikes, CKD assemblers, CBU importers, suppliers and manufacturers, this SC works as a forum for dialogue and advocacy on topics such as:
Import rules and mechanisms to facilitate trade;
Adoption of electric vehicles for clean and sustainable mobility;
Homologation and technical regulations;
Improved road safety and automotive connectivity in Vietnam.
Laurent Genet
Chairman
Audi Vietnam
Enrico Bruni
Vice-Chairman
Piaggio
Mobility Sector Committee Members
ABB
Audi
BMW Group in Vietnam
Bosch Vietnam
Ferrari Vietnam
Mercedes – Benz Vietnam
Phu Thai Mobility
Piaggio Vietnam
Porsche Vietnam
Join the Mobility Sector Committee
Fill out our application form here.

For inquiries, kindly contact:
Mobility Sector Committee Coordinator Ms Phuong Hoang
Email: phuong.hoang@eurochamvn.org
Office: (84-28) 3827 2715 – Ext 117
Mobile: (+84) 965 162 415