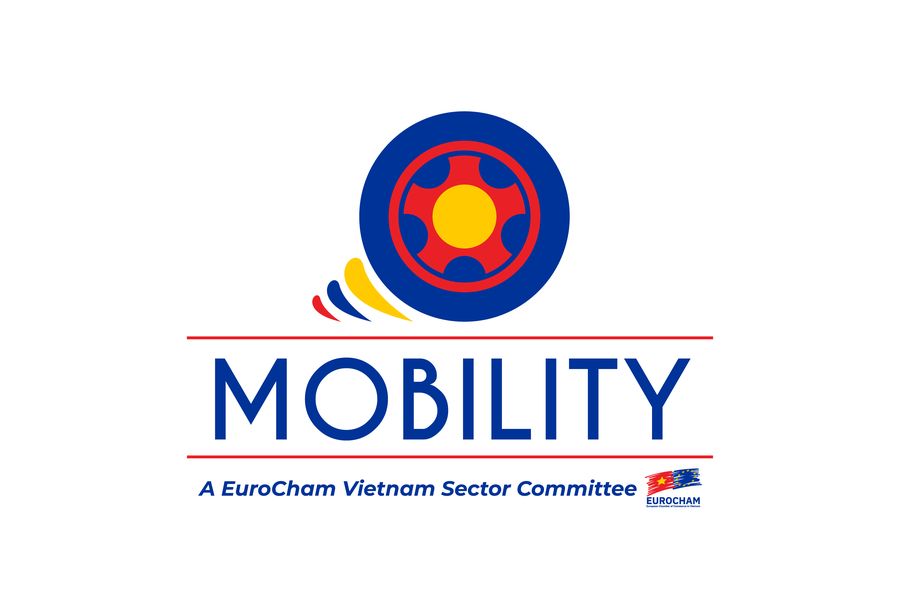 About our Mobility Sector Committee
In the wake of the EU-Vietnam Free Trade Agreement (EVFTA) implementation, EU imports are expected to rise in Vietnam's motorcycle and car industry. Consequently, we have received interest from member companies to create a Mobility Sector Committee.

With the participation of EU companies making passenger cars, commercial vehicles, motorbikes, CKD assemblers, CBU importers, suppliers and manufacturers, this SC works as a forum for dialogue and advocacy on topics such as:
Import rules and mechanisms to facilitate trade;
Adoption of electric vehicles for clean and sustainable mobility;
Homologation and technical regulations;
Improved road safety and automotive connectivity in Vietnam.
Laurent Genet
Chairman
Audi Vietnam
Enrico Bruni
Vice-Chairman
Piaggio
Mobility Sector Committee Members
ABB
Audi
BMW Group in Vietnam
Bosch Vietnam
Individual Member – Eric Lelarge
Ferrari Vietnam
Mercedes – Benz Vietnam
Phu Thai Mobility
Piaggio Vietnam
Porsche Vietnam
External activities
May 9: Sent a letter to the Ministry of Transport to provide comments on the Draft Decree on regulations for the inspection and certification of technical safety, quality, and environmental protection for imported cars and components, in accordance with international treaties to which Vietnam is a member.
May 18: Sent a joint letter with relevant EuroCham SCs to the Ministry of Natural Resources and Environment to provide comments and recommendations on the Draft Decision regarding reasonable and valid norms of recycling costs for one unit volume of products, packaging, and administrative costs in relation to waste collection and treatment responsibilities of manufacturers and importers.
Internal activities
Organized monthly SC Board meeting to plan on ongoing advocacy topic on reducing car registration fee and forthcoming 2024 Whitebook contribution.
Join the Mobility Sector Committee
Fill out our application form here.
For inquiries, kindly contact:
Mobility Sector Committee Coordinator Ms. Tien Nguyen
Email: tien.nguyen@eurochamvn.org
Office: (84-28) 3827 2715 – Ext 117
Mobile: (+84) 96 999 7726