In October, Air France hosted an event in Ho Chi Minh City with valued customers and partners to celebrate 90 years of elegance, 90 years of technology, 90 years of innovation and comfort onboard our aircraft, 90 years of travel, fine dining, design, haute couture, art, and architecture.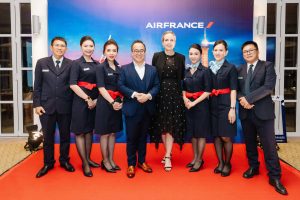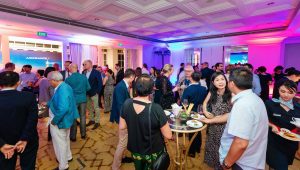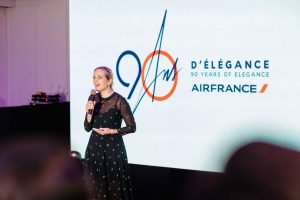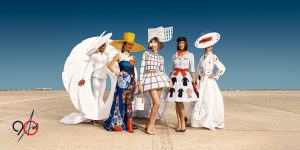 In 1933, Air France started a weekly flight between Marseille and Saigon which took 7 days with several stops in Beirut, Damascus, Baghdad, and several other stops in between until Saigon.
In 1937, the first Ticket Office was opened in Saigon.
In 2023, Air France maintains the connectivity between France and Vietnam with 3 weekly flights and the Ho Chi Minh City Ticket Office was recently renovated.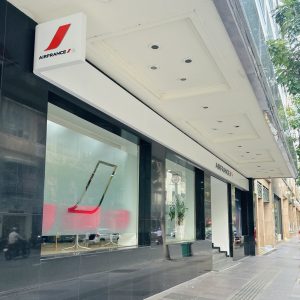 👉 For the best fares and latest promotions, visit airfrance.vn