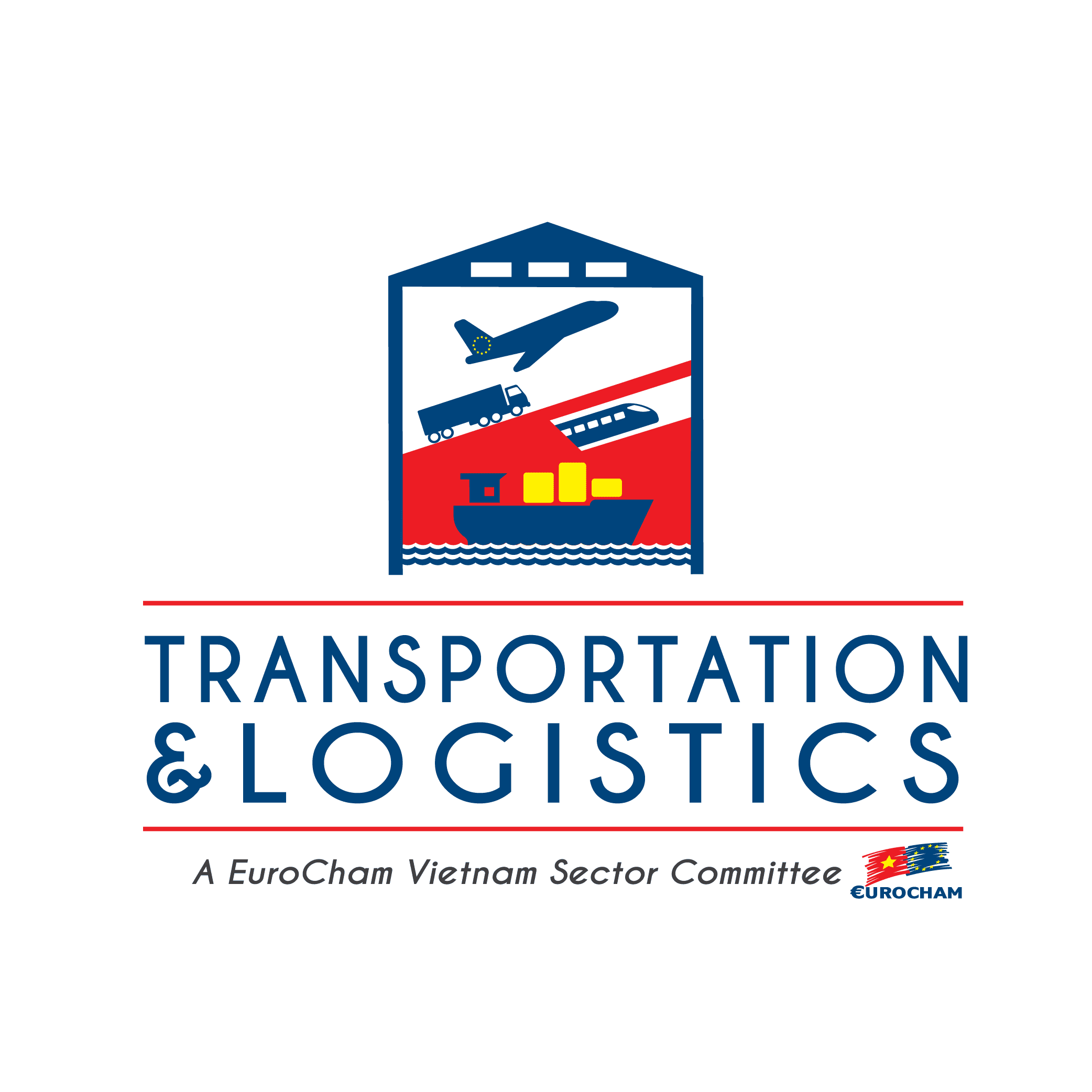 About our Transportation & Logistics Sector Committee
EuroCham's Transportation and Logistics Sector Committee was established in 2009 to provide an advocacy forum for all transport and logistics members. 

As a result of its geographical location, the availability of labour, and the stability of its political environment, Vietnam has experienced strong manufacturing growth. In recent years, Vietnamese transportation infrastructure and import-export procedures have improved, but more needs to be done to enable Vietnam's industry to compete globally in supply chains and become a regional hub.

The aim of the TLSC is to support its members in the development of the Vietnamese transportation and logistics industry. With a unified voice, we will raise challenges and opportunities to the appropriate ministries or government agencies to change regulations or operational practices.

Since our establishment, the TLSC has established close relationships with Vietnam's General Department of Customs (GDC), regulatory authorities and other logistics associations. Through these connections, the TLSC has been able to voice legitimate concerns of transport and logistics companies, and to drive regulatory and operational changes to improve the business environment. 

TLSC members include shipping lines, airlines, freight forwarders, logistics service providers, air express operators, warehouse operators, and other related companies. The TLSC is open to all such international companies, regardless of whether their headquarters are based in Europe or on other continents. 

Our group operates under the management of an Executive Board with six members and has four Working Groups, namely:
Customs Working Group
Forwarders & Airlines Working Group
Manufacturers & Logistics Providers Working Group
Shipping Lines & Terminals Working Group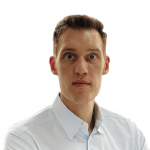 Juergen Weber
Chairman
Logwin Air + Ocean Vietnam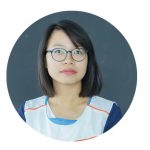 Diep Nguyen
Vice-Chairwoman – Customs 
Decathlon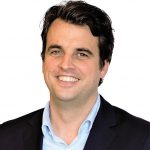 Hans Kerstens
Vice-Chairman
DEEP C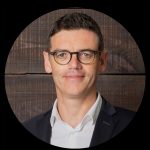 Benoit Klein
Vice-Chairman / Treasurer
Germalink international port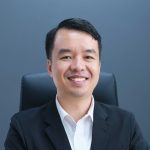 tran duy khiem
interim board member
U&I logistics corporation
Transportation & Logistics Sector Committee Members
A. Hartrodt Logistics Vietnam
Bollore Logistics Vietnam
Bosch Vietnam
CMA-CGM Vietnam
Cai Mep International Terminal
DHL Global Forwarding Vietnam
DHL Supply Chain
DHL VNPT Express
DIBEE
DSV Air & Sea Co., Ltd
Decathlon
Deep C
Deloitte Vietnam
Dextra Transport Vietnam
Gebrüder Weiss
Gemalink International Port
Geodis Vietnam
Hapag Lloyd Vietnam
Hellmann Worldwide Logistics Vietnam
Individual member – Mr. Nguyen Manh Cuong
Interfracht Vietnam
Leschaco Vietnam
Logwin Air + Ocean Vietnam
Long Hau Industrial Park
Meyer's Sohn
Nestlé Vietnam Ltd
Port de Barcelona
Protrade International
Rhenus Freight Vietnam
Scan Shipping
Schenker Vietnam
Tan Cang Northern Maritime Joint Stock Company
U&I Logistics corporation
VICO Logistics (Vietnam) Co. Ltd.
External activities
April 13: Had a meeting with the Hai Phong Customs Department. TLSC was greeted by Mr. Nguyen Duy Ngoc, Director, Mr. Nguyen Sy Trang, Deputy Director, and representatives from relevant departments. TLSC provided comments to the Hai Phong Customs Department on increasing dialogue with businesses, resolving discrepancies in customs legal documents, and other technical issues such as container screening policy and C/O form E.
June 1 & 2: Chairman Juergen Weber and Interim Board member Tran Duy Khiem attended the Tay Ninh Business Connect Forum. Chairman Juergen was one of the speakers, presenting on sustainable transportation and logistics and carbon emission reduction.
June 15: TLSC Chairman Juergen Weber presented on the outlook of sustainability in Vietnam in the EuroCham – Bosch webinar on "Supply Chain CO2 Optimization in a Digitalized Process – Contribution to Carbon Neutrality." His speech focused on the current legislative landscape in Vietnam, provided a policy experience from the European Union, and recommended a way forward for Vietnam in terms of sustainability in transportation.
Internal activities
March 20: Held a General Meeting to discuss the 2023 activities, focusing on voting for new Board members for the 2023-2025 term.
June 23: TLSC organized the  second General Member Meeting of 2023, which discussed the following topics: (1) Q2/2023 activities of the SC along with some planned activities for the upcoming quarters; (2) updates on the preparation of Whitebook 2024; (3) voting for the 4th position of Vice Chair.
Advocacy outcomes 
TLSC continues to strengthen the dialogues with Vietnam Customs Departments (Hai Phong, Vung Tau, and Ho Chi Minh City) through seminars and face-to-face discussions.
Legislations and other Publications
Join the Transportation & Logistics Sector Committee
For inquiries, kindly contact:
Sector  Coordinator Mr. Nguyen Minh Dang Khoa
Email: khoa.nguyen@eurochamvn.org
Office: +(84-28) 3827 2715 – Ext 117
Mobile: (+84) 90 317 18 66